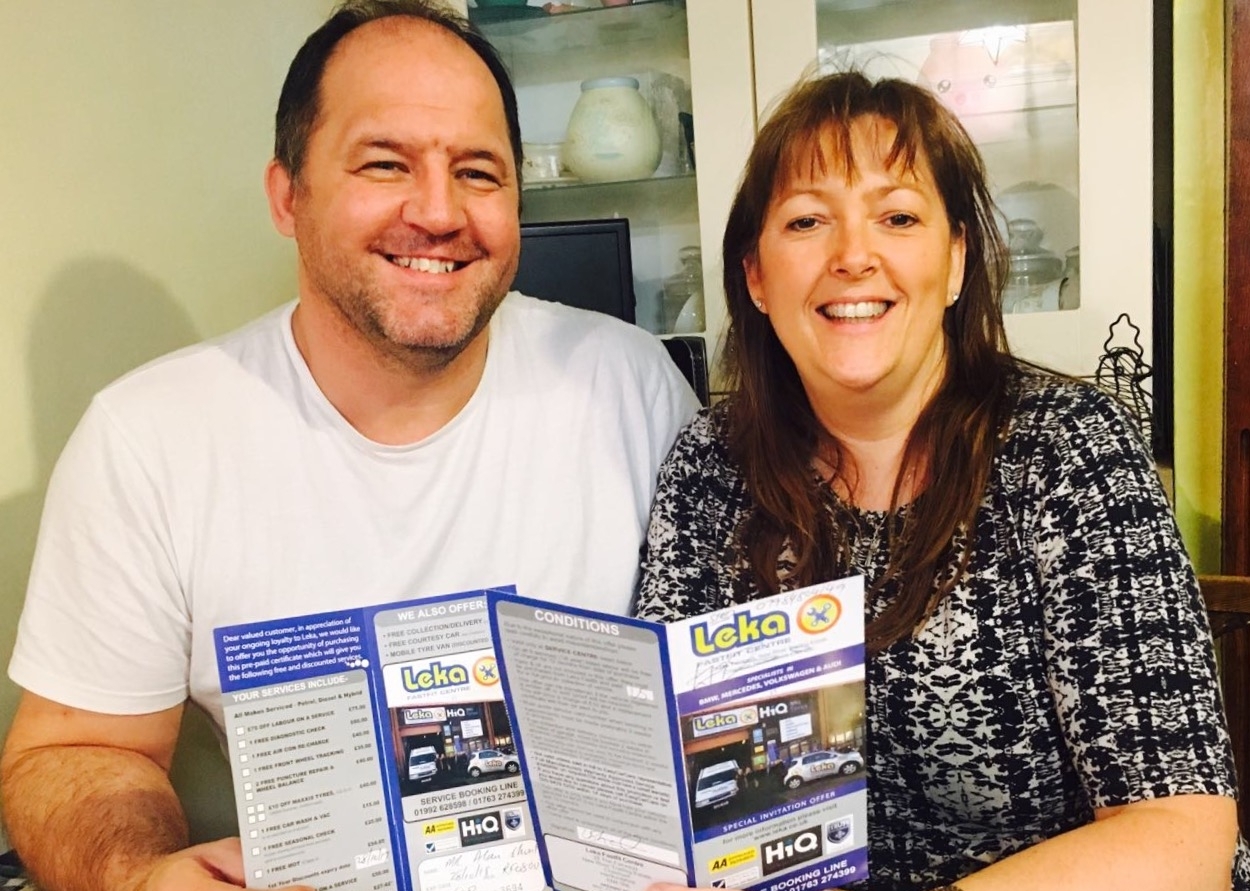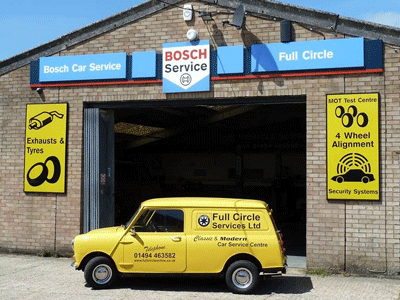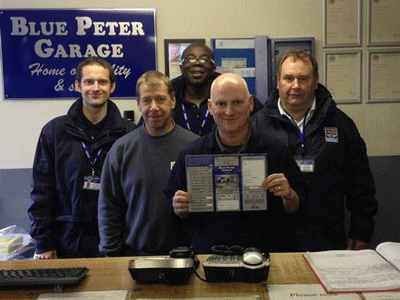 Get your EasyCarCare package TODAY
great deals on car services and MOTs in your area.
Call us - 0800 531 6804
Our Quality Garages prefer NOT to spend £1000's on advertising but instead, INVEST that money in new, potential long term customers.
That's why they are happy to give YOU their time (labour) for FREE.
We developed the EasyCarCare promotion to offer new customers up to 80% savings (£100's), on maintaining their car, for a full 2 years, including 2 FREE MOTs.